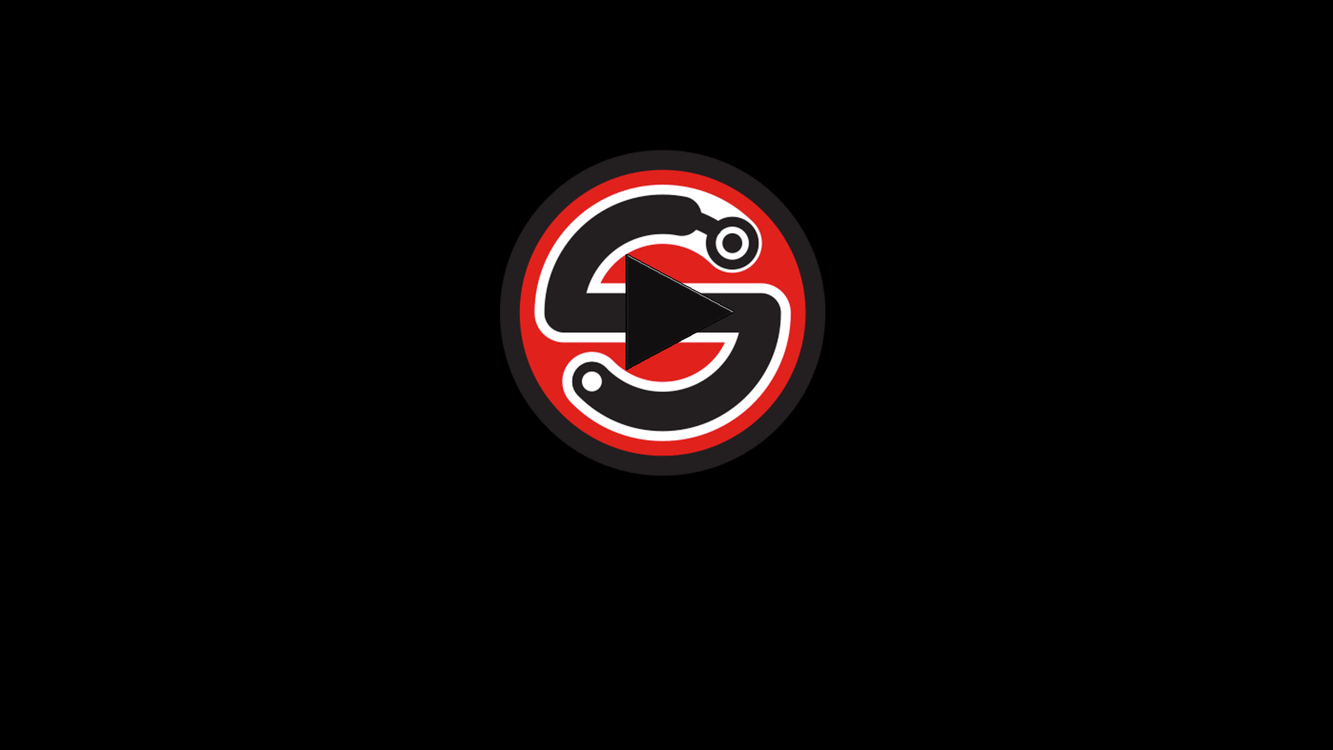 27 Sep

OUR NEW WEBSITE IS NOW ON-LINE!

Posted at 11:00h

in Uncategorized

We are finally launching our new website….

We are delighted to announce the launching of our new website. We picked a simple design, with bright colours, to accompany you during your browsing experience, making it more practical, simpler and quicker.

For us, it's important that the information about solutions and services is easy to access for our customers, both existing and potential. We do our best to provide our customers with accurate and up-to-date information and we want to share our know-how and experience in designing, manufacturing and communicating. Our new website has an entire section dedicated to our Blog where you'll find all our upcoming events and latest news, further details and case histories

We also want to give the chance to get to know us better. To do this, browse through the pages of the INFO section to find out who we are, what we do and what they say about us.

Our marketing team has worked hard to pack this website with useful information, so it can be a useful resource for you too. We are proud to be a significant, continuously expanding business in the field of hydraulic cylinder and drilling accessories manufacturing, and look forward to hearing your views.
" We can live a wonderful life if we know how to work and love, work for those we love and love what we work for.

 

   "