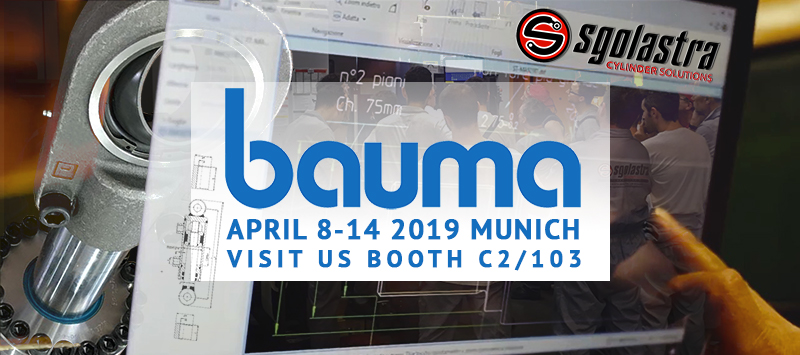 21 Mar

Trade fairs: BAUMA Munich from 8 rd to 14 th April 2019

BAUMA 2019…


Have you got a customised design in mind and can't find a solution on the engineering industry market?

Do you need to speak to one of our staff members personally, to discuss particular needs and request information?

Are you interested in a product you've seen on our website but haven't decided to contact us yet?

Well now you can, come and pay us a visit at the BAUMA trade fair scheduled to take place in Munich from 8 rd to 14 th April 2019.

Ah…I almost forgot, you don't have any tickets?

No problem, fill in the FORM below and click on "TICKETS" and we'll send you free guest tickets for you and whoever you wish to invite to the trade fair.